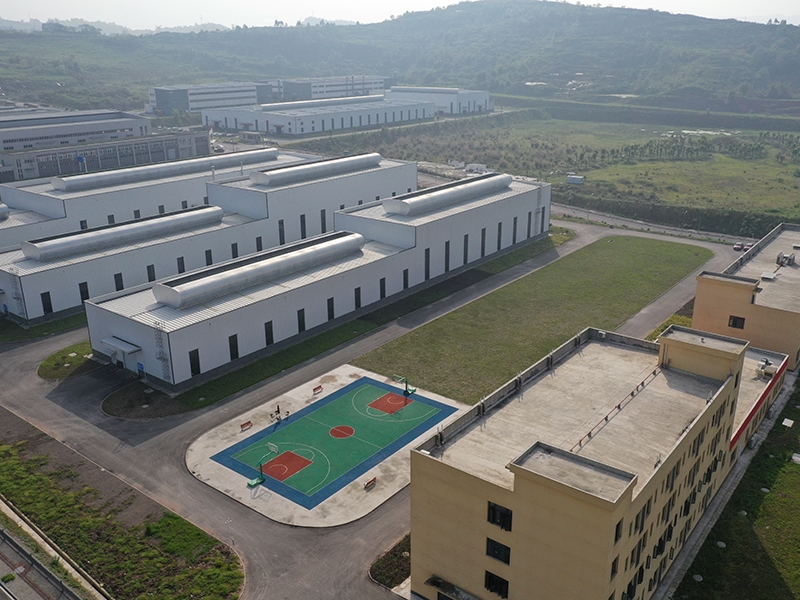 Chongqing Jiangdong Machinery Co., Ltd. (hereinafter referred to as "Jiangdong Machinery") is a comprehensive forging company integrating R&D, production, sales and service of hydraulic presses, lightweight forming technology, lightweight parts, hot and cold stamping dies, metal castings, etc. Equipment and parts manufacturing companies. Among them, the company's research and development of hydraulic presses and production lines have advanced automation, intelligence, and flexibility. At the same time, Jiangdong Machinery can provide customers with a variety of metal and non-metal hydraulic forming equipment and integrated forming technology solutions, especially in automobile lightweighting. The research and development of parts precision forming technology and fully automatic complete line equipment have formed core key technologies and competitive advantages.
Jiangdong Machinery is currently able to design and produce 30 series, more than 500 varieties of hydraulic presses and complete sets of automatic equipment for production lines. Product specifications range from 50 tons to 10,000 tons. Our main products are sheet metal stamping presses, metal forging presses,metalforming presses, deep draw presses, hot stamping presses,hot forging presses , compression molding presses, heated platen presses, hydroforming presses, die spotting presses, die tryout presses, door hemming presses, composites forming presses, super plastic forming presses, isothermal forging presses , straightening presses and many more. They are widely used in aerospace, new energy, automobile manufacturing, military equipment, ship transportation, and rail transportation. , petrochemical industry, light industrial home appliances, new materials and other fields. Jiangdong Machinery took the lead in passing the ISO9001 quality system certification. In 2012, its products passed the EU CE safety system certification. The products have been exported to Europe, America, Southeast Asia, Oceania, Africa, Japan, South Korea and other countries and regions.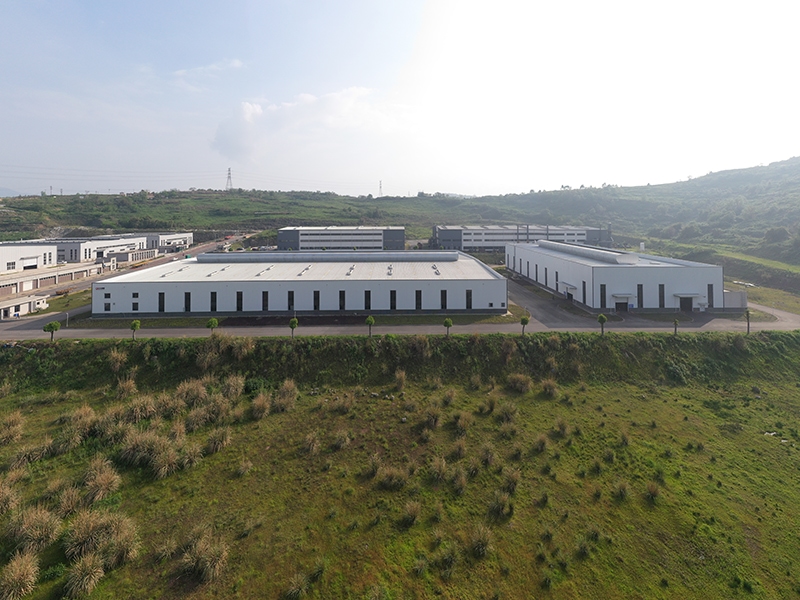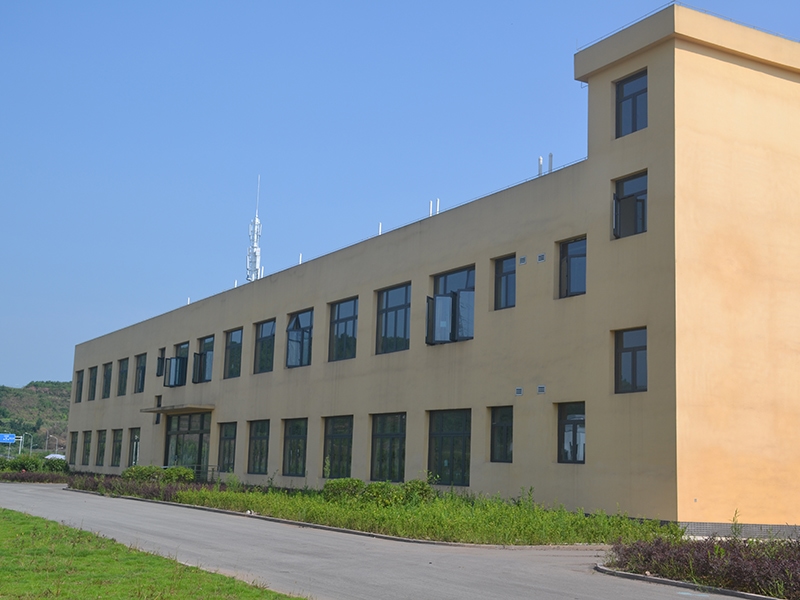 Jiangdong Machinery has 3 wholly-owned subsidiaries and 2 joint-stock companies, namely Chongqing Jiangdong Metal Casting Co., Ltd. (wholly-owned subsidiary), Chongqing Jiangdong Auto Parts Co., Ltd. (wholly-owned subsidiary), and Chongqing Jiangdong Mold Co., Ltd. Responsible company (wholly owned subsidiary), Chongqing Fostain Intelligent Equipment Co., Ltd. (joint-stock company), Beijing Machinery Science and Technology Guochuang Lightweight Science Research Institute Co., Ltd. (joint-stock company). The company covers an area of 403 acres, with total assets of 740 million yuan, more than 80,000 square meters of standard factory buildings, and 534 employees.
Jiangdong Machinery is the vice-chairman unit of the Forging Machinery Branch of the China Machine Tool Industry Association, the vice-president unit of the China Composite Materials Industry Association, the governing unit of the "China Lightweight Material Forming Process and Equipment Industry Technology Innovation Alliance", and a member of the National Forging Machinery Standardization Technical Committee Unit, member unit of National Hydraulic Press Standardization Technical Committee, and vice chairman unit of Chongqing Forging Association. It has been rated as "Excellent Enterprise in China's Machinery Industry", "The Most Competitive Brand in China's Machinery Industry", National High-tech Enterprise, and Municipal-level Technology Innovation Demonstration Enterprise. The Jiangdong trademark is a famous trademark in Chongqing, and the hydraulic press series products have won honorary titles such as "Chongqing Famous Brand Products".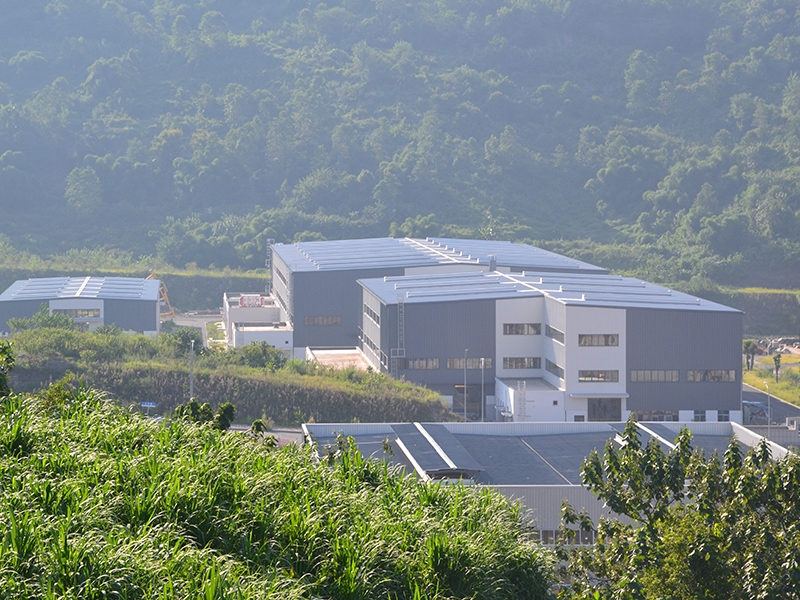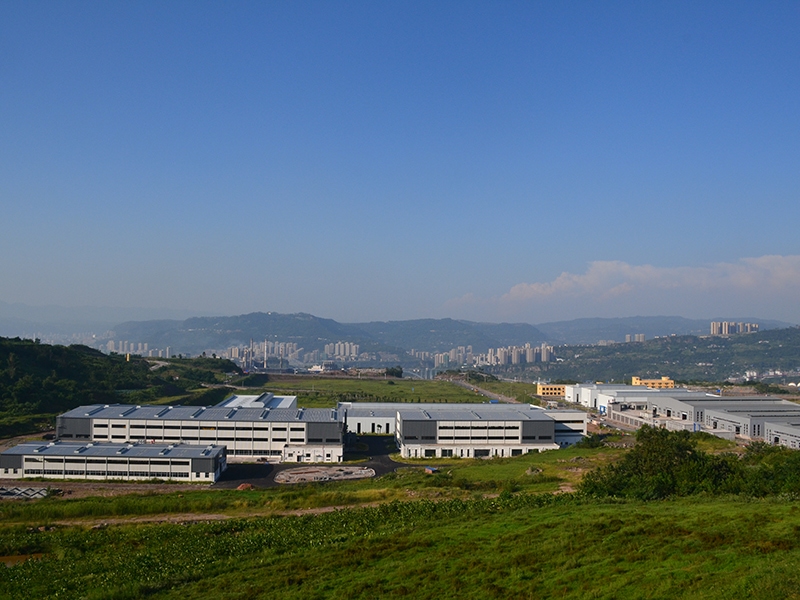 In recent years, the company has undertaken 4 major national science and technology projects and 2 Ministry of Industry and Information Technology industrial base strengthening projects. The company has more than 80 national patents, including 13 invention patents; it has won 2 Machinery Industry Science and Technology Awards, 1 China Industrial First Machine (set), 1 Chongqing Science and Technology Award, and 8 Chongqing Municipal Science and Technology Achievements. It has 8 key new products in Chongqing and 10 high-tech products in Chongqing; it has participated in the formulation of 2 national standards and 11 industry standards (of which 2 national standards and 1 industry standard have been released and implemented).
The company takes serving the country with industry as its own responsibility and technological innovation as its soul. It is committed to creating a national enterprise technology center, a national technological innovation demonstration enterprise, a national and local joint engineering research center, building a lightweight scientific research and industrial demonstration base in the western region, and striving to build A domestic first-class forming technology provider capable of participating in international competition.